Welcome to Sling Technologies
Your recruiter will likely have additional information about the position than what is posted publicly. For example, they may know the person who previously held the job and what their strengths and weaknesses were. And they can likely sift through any jargon in the job description to let you know exactly what the job entails.
In addition, recruiters may know the person conducting the interview personally, or at least have prior experience with sending applicants to them. They may have information about what kinds of questions you'll be asked and what questions you should ask.
You don't have to pay to work with a recruiter.
Most recruiters, don't charge anything to help job seekers. Additionally, they even take care of things like salary and benefits package negotiations on your behalf so that you get the best offer possible without any stress.
Recruiters work to find great jobs for people every day – not every few years like most job seekers. Tap into their expertise the next time you are searching for a new job to experience the benefits for yourself.
As one of our temporary associates, you can get paid via direct deposit or paycheck, plus get access to great benefits and training.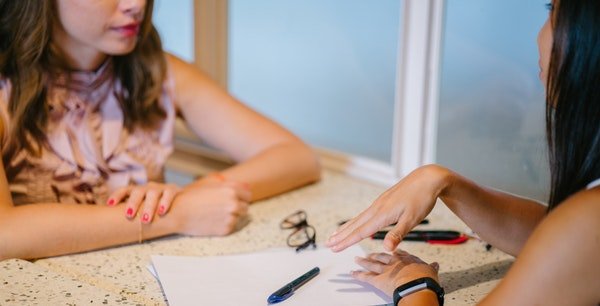 Step 1
Create a profile with SLING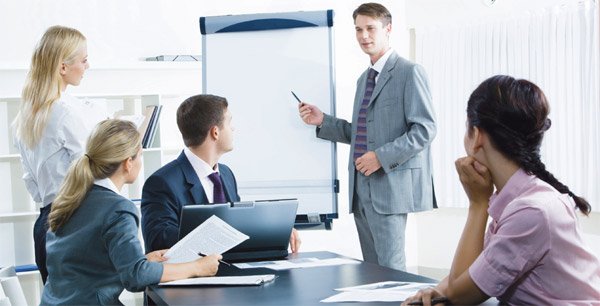 Office
1235 Divi St. #1000
San Francisco, CA 94143