Welcome to Sling Technologies
A staffing agency recruiter like us is your connection to exclusive jobs and valuable career advice—and our services don't cost you a dime
Ask anyone who's looked for a new job in the past few years and you'll likely hear one common refrain: the current job market is incredibly competitive. You need every advantage you can get if you want to find your dream job and actually get hired. Fortunately, there is an easy way to gain that edge – by working with a recruiter.
Working with a recruiter can provide you with a lot of advantages that you won't have if you embark on your job hunt alone. Here are some of them:
You'll have a fan.
One big advantage of working with a recruiter is that you'll have your own personal cheerleader. Yours won't be just another random resume sitting in a pile sitting on some HR person's desk. Instead, you'll be someone who the hiring manager knows by name and who he or she can feel comfortable about hiring, thanks to the recommendation of your recruiter.
You'll know about jobs first.
When a great new job is advertised, a flood of resumes and applicants are generally received within days (or even hours). But recruiters often have the inside track on new positions and can get your resume in front of the right people before the opening is ever made public. This kind of insider information is invaluable.
You'll be part of a select group of candidates.
Recruiters are generally selective about who they work with and which jobs they recommend you apply for. This puts you in a smaller pool of applicants, which increases the likelihood that you'll be seriously considered for a position and, eventually, hired.
Wouldn't you rather your resume be one among a dozen rather than one among hundreds? Those applicants who come from trusted recruiters are likely to be considered first and more carefully than those that came from other sources.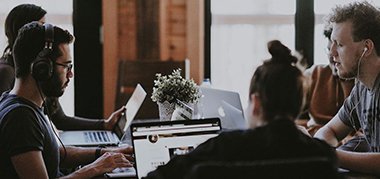 Step 1
Create a profile with SLING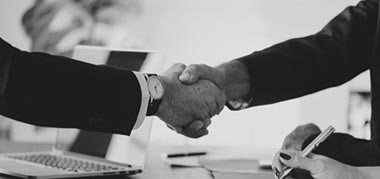 Step 3
Earn great pay and health benefits
Office
1235 Divi St. #1000
San Francisco, CA 94143